Contact Information:
(860) 455-9409 x127
kgarrison@hamptonschool.org
Physical Education

/

Health
Hampton Elementary School's Health and Physical Education is committed to providing students with skills and knowledge necessary to enhance the quality of their lives. This foundation will enable students to recognize and choose responsible behaviors for maintaining healthy lifestyles. I am dedicated to teach Hampton's students to be health-literate, physically active individuals.
SNOW MUCH FUN IN P.E.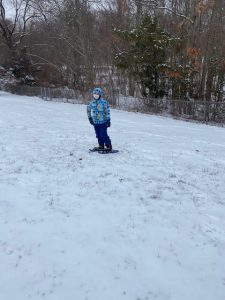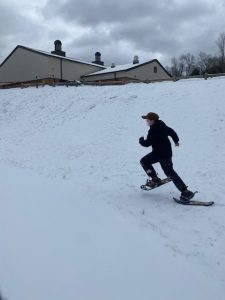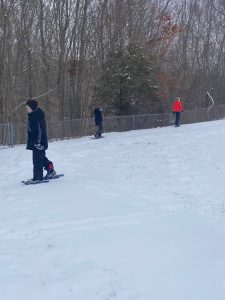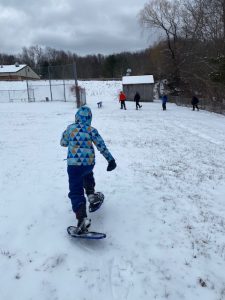 ICE CASTLES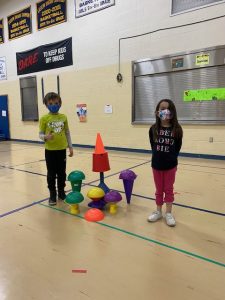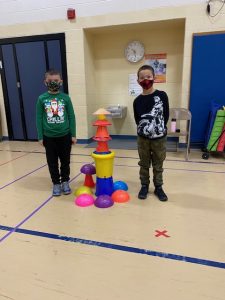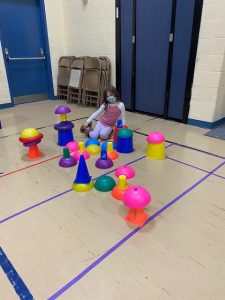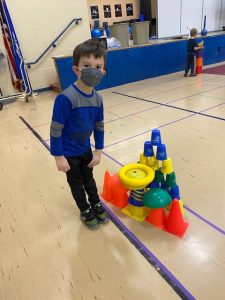 On this page you will also find brain break ideas, and links.  
Short brain breaks during work time have been shown to have real benefits. They reduce stress and frustration and increase attention and productivity.  The key is to take them before fatigue, distraction or lack of focus set in.  The goal of brain breaks for kids is to help their brains shift focus. 

Brain breaks are short, energizing bursts of activity that boost blood flow, send oxygen to the brain, and help kids better retain information. It can be as simple as taking five minutes to stand up, stretch, and run in place.