Counseling
Laura Sorel, NCC
School Counselor
Contact Information:
(860) 455-9409 x112
lsorel@hamptonschool.org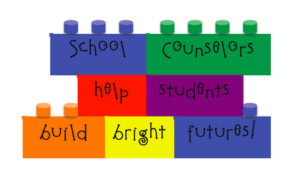 The video below is a great example of how random acts of kindness, and paying it forward, can make the world a better place.
Mrs. Laura Sorel has been working with students in different capacities for the last 12 years. She earned her Master's degree in Educational Psychology from The University of Connecticut and is a state and nationally certified counselor. She has a strong background in classroom guidance, data-driven practices, and behavior management. She enjoys sharing her creativity and passion for helping all students achieve success in a safe, encouraging and structured environment.
Office Hours:
Monday 10:00 – 4:00   Tuesday 10:00 – 4:00   Wednesday 9:30 – 4:00   Thursday 8:30-1:30   Friday 9:30 – 4:00