Friends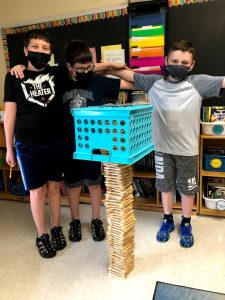 Contact Information:
(860) 455-9409 x121
cmilton@hamptonschool.org
In the event that you are absent you  should go on 
Check assignments on Pearson Realize and complete Discovery Education in the event I have not posted on my Google classroom.

I-Ready Math and/or reading 20 minutes daily.

Spelling speed sort, sentences and write two times each.

 Read at least 30 minute, check in with a book club member, jotting and writing as you read..  

Students will be responsible to makeup any homework, tests  or projects when they return.  If you need a laptop please contact  me and I will arrange.